How to Find Warehousing in Atlanta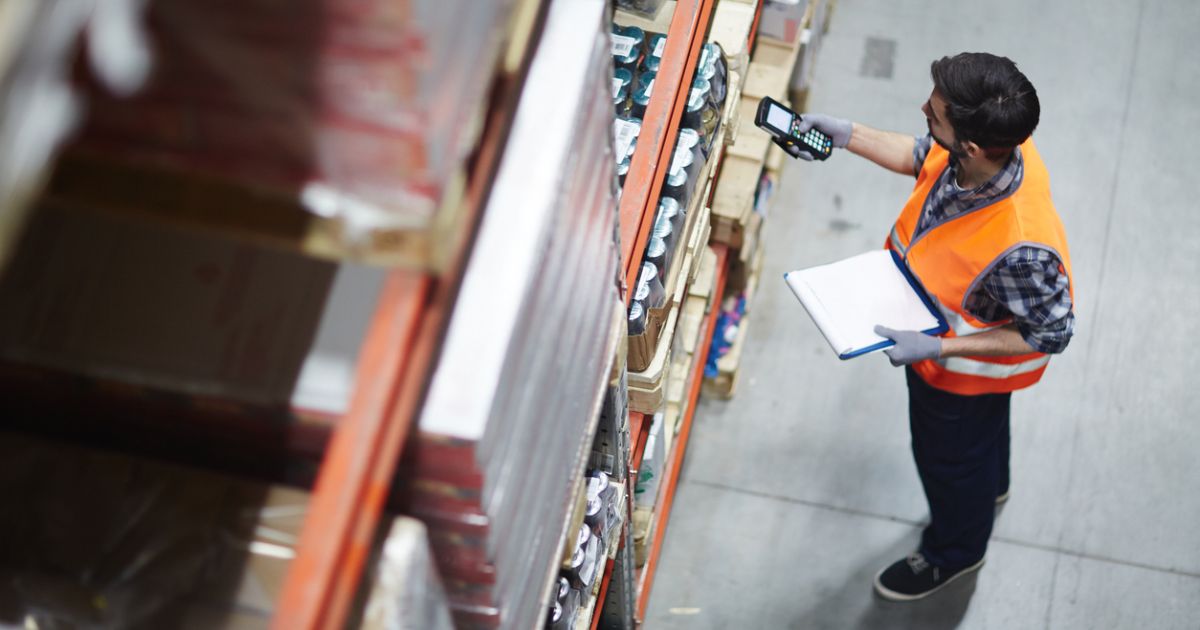 With its rapidly growing population and employment opportunities, Atlanta is the hottest new place to do business and distribute your product. Like many growth-minded business owners, you've probably had your eye on the vast potential in this extremely fast-growing market for the past year or two. It's time to take action and find warehousing space, contact MWD who will partner with you in finding a space that fits your needs. Here are a few ways you can get started now:
Determine Your Location
You know you want to be in Atlanta. But where? Are you looking to keep your product as close as possible to the Airport District and major highways, the classic warehouse area of the Westside, or a quieter, away-from-the-fray location? How much are you willing to pay for location, location, location? Do your homework before starting so you know exactly what areas to search.
Not sure where the ideal location is for your specific warehouse? Not to worry! MWD Logistics can guide you in research and trends to find out which location is the most appropriate for your business. Atlanta is a great place to consider opening a product storage warehouse, but the experts know the nuances you should know before opening a location.
Create a Search Plan
Before you dive into an internet search, make a list of the "must-haves" in terms of layout, property features, terms of lease, and other details. If you've already looked into buying land or building, you know how big of a hassle it is to jump through the right hoops, let alone get it done quickly.
If you're a logistics manager, you don't have the time to complete deep dive searches or be led on a rabbit trail. Gain peace of mind by leaning on MWD to do the heavy lifting. We are happy to chat about the options we have available right away or work with you to find the best solution if we don't have available space that day.
Search Available Locations Now
Define Your Storage Needs
Atlanta warehouse properties can be tough to find, let alone those that offer flexible storage solutions. Do you need long-term storage or short-term storage? What if your inventory fluctuates throughout the year? Will you risk running out of space or paying for space you don't need? Do you need additional services to help you manage distribution and freight?
Have certain specifications that need to be met, no problem. The team at MWD Logistics are experts at finding flexible solutions to your unique situation.
Lean on the Experts
At this point, you may be feeling stuck. You know you need warehouse space to make the most of your business opportunities in Atlanta. However, the complex process of the search itself requires time and energy you can't afford to give while keeping your current day-to-day operations afloat. MWD Logistics is just a phone call away from being your trusted 3PL partner.
---
The warehousing experts at MWD specialize in finding you the space you need so you can focus on your product without becoming overwhelmed with distribution services and supply chain management. Whether you need warehouse storage, inventory control, distribution, or all of the above, we're just a phone call away from everything you need for a successful Atlanta warehousing experience.
« Back to Blog