CoMPANY LEADERSHIP
Our company leaders are here to serve with decades of management, distribution, and sales experience under their belts.
Corporate leaders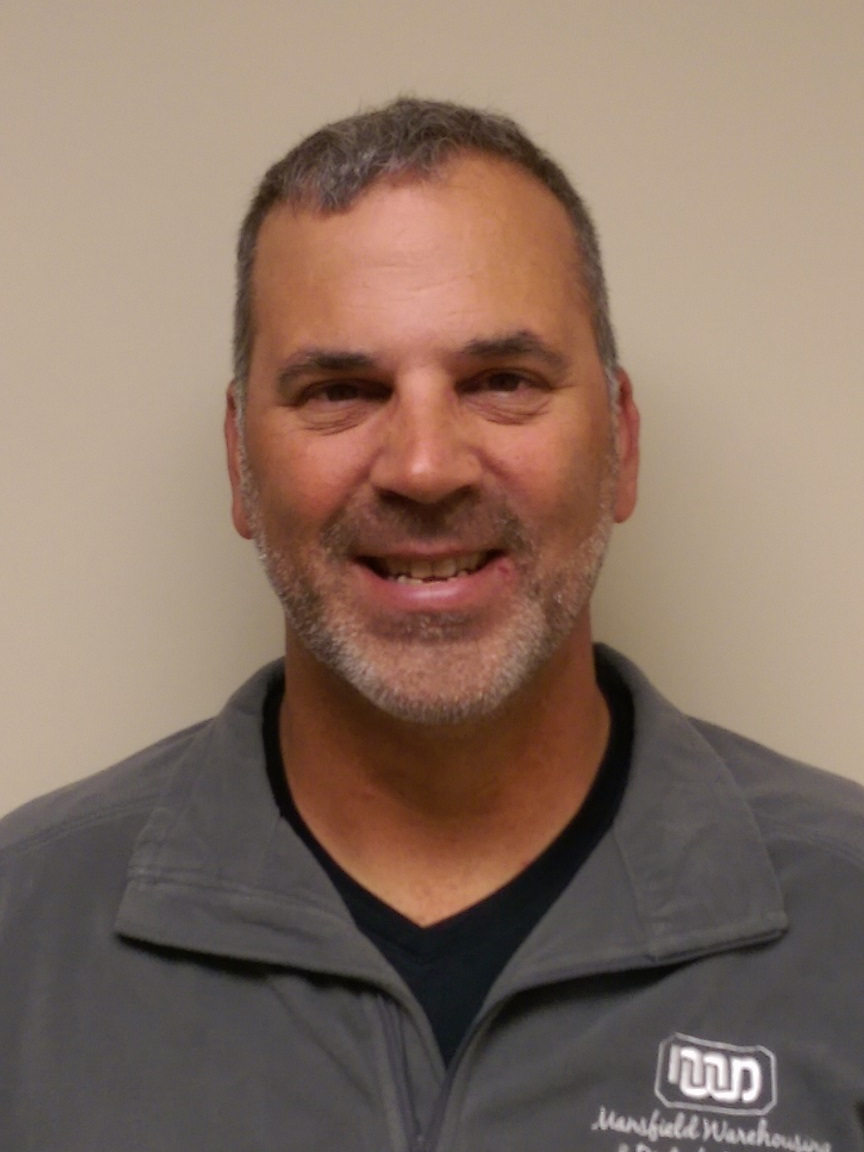 Brian Glowaski
President
B.S. Industrial and Management Systems Engineering, Penn State University
30 years experience in Manufacturing/Distribution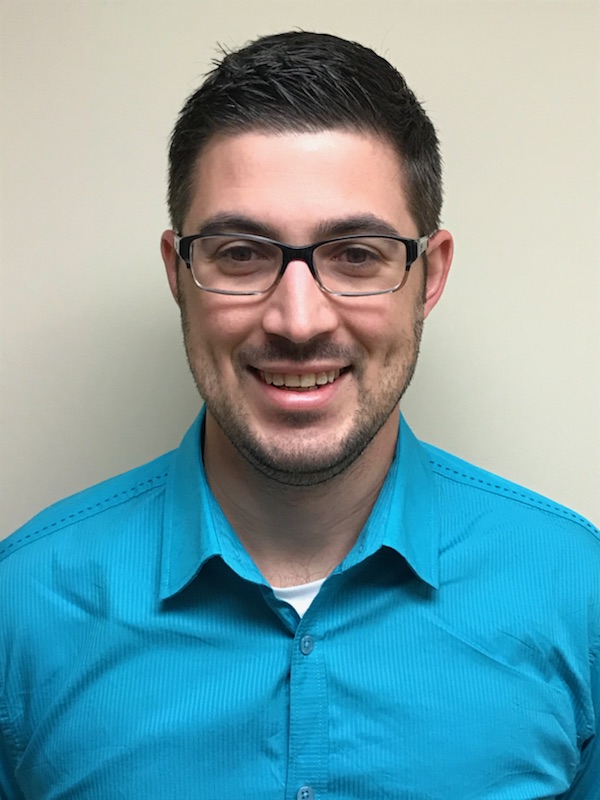 Joel workman
Director of Operations
Business Management, NCSC
8 years experience in Operations Management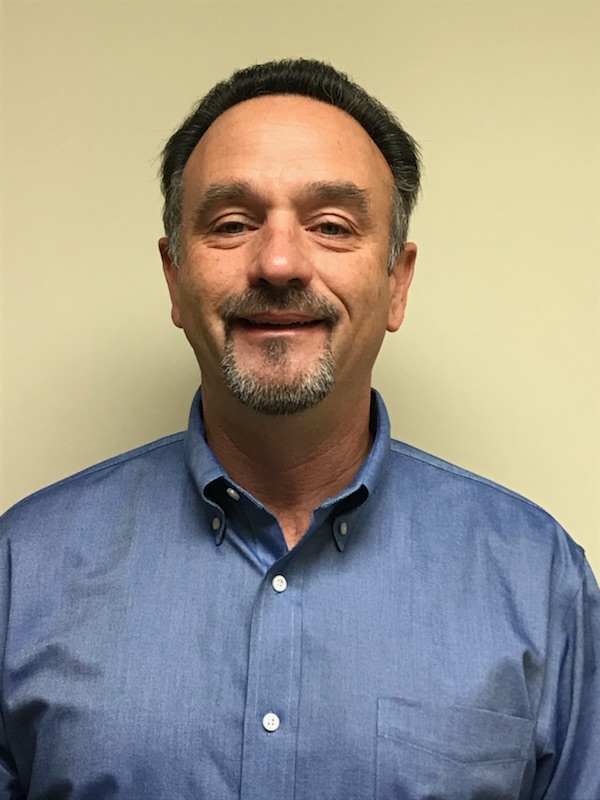 Chris Laux
Vice President Sales & Marketing
B.A. Economics, Wofford College
30 Years of Sales/Management experience in LTL Trucking, Manufacturing & Retail Logistics
GAGE ROE
Operations Support Manager
- B.A. Economics, Wright State Univ.
- 2 Years Insurance Experience
- 5 Years Asst. Coach HS Football