Local Warehousing in Ohio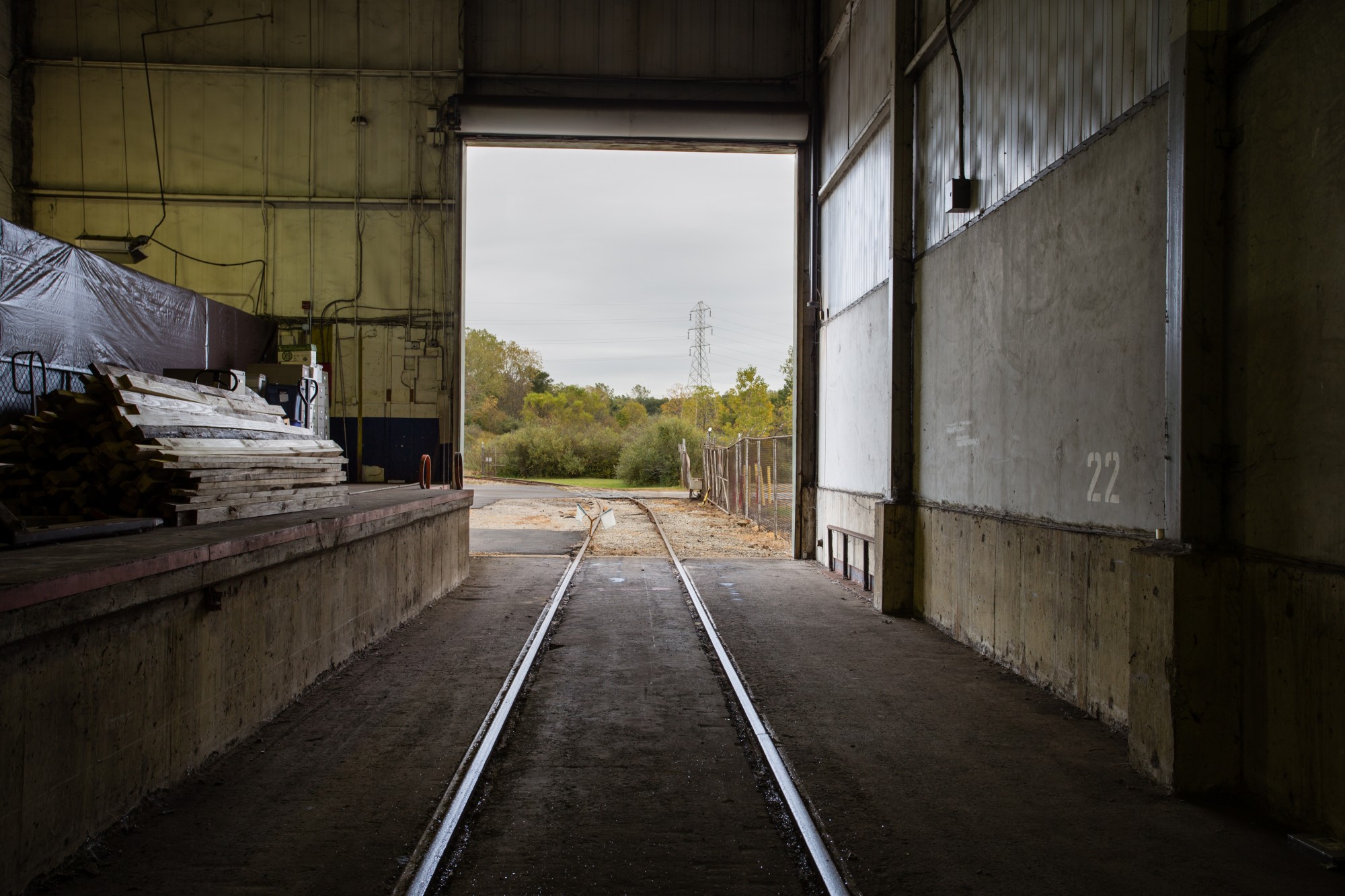 Although MWD Logistics is a third-party logistics (3PL) company serving manufacturers nationwide, our heart beats strongest in the Heart of It All, Ohio, our home headquarters.
When you choose warehousing with MWD Logistics, you partner with another local business that's committed to the future of Ohio's manufacturing industry.
There's bound to be an MWD Logistics location in your backyard, whether you want to store your finished goods near major distribution centers or need extra space for your raw materials close to your manufacturing facility. Store your seasonal products and idle equipment somewhere safe and secure locally, so that it's available when and where you need it.
Find Local Ohio Warehousing Near You >>
MWD Logistics has local 3PL warehouses along all major roadways and highways throughout Ohio. Our locations help you cut down on travel and freight costs by sticking close to the transportation centers that matter for your business… no matter where you need to do business.
Find 3PL Warehousing in Ohio >>
MWD Logistics offers affordable and accessible 3PL warehousing within an hour's drive from Cleveland International Airport (CLE), Canton-Akron Regional Airport (CAK), John Glenn Columbus International Airport (CMH), and Cincinnati/Northern Kentucky International Airport (CVG).
Find Local Ohio Warehousing Near Your Airport >>
For manufacturers who need to use shipping docks along Lake Erie's coast, affordable and accessible local 3PL warehousing is available from MWD Logistics in Maple Heights, Brooklyn, Lorain, Euclid, and Mentor.
I-71 is a prime trucking route connecting Cleveland to Columbus to Cincinnati and beyond. For businesses that need storage for their raw materials, unused equipment, seasonal products, or finished goods, MWD Logistics has ample warehousing all along I-71, including local warehousing in Wooster and Mansfield/Ontario, Brooklyn, Delaware, West Jefferson, and Batavia, Ohio.
If your business runs along U.S. Route 30 between Canton, Ohio, and Fort Wayne, Indiana, MWD Logistics offers local warehousing solutions that are perfect to flex your operation's needs. Local warehousing from MWD is available in Wooster, Bucyrus, and Mansfield/Ontario.
If you need 3PL warehousing near 480 or I-90, MWD Logistics can serve your local business storage needs. Choose from one of our warehouses in Maple Heights, Brooklyn, Lorain, Euclid, or Mentor.
Get your business ready to serve the booming needs of the greater Columbus region. MWD Logistics can help you flex your manufacturing muscles by providing you with 3PL warehousing in Delaware on the northside of Columbus and West Jefferson, just west of downtown.
Local warehouse space from MWD Logistics serves the needs of businesses and manufacturers in Cincinnati out of our 3PL warehousing in Batavia, just a few miles east of the 275 loop.
The MWD Logistics Toledo location is within easy reach of manufacturers no matter which part of the city you're in. Located directly off of I-75 just north of 475, the Toledo warehouse provides convenient and flexible local warehousing for all kinds of businesses across The Glass City.
---
Ohio's manufacturing is on the rise. Partner with MWD Logistics to achieve your growth goals and multiply your profits with flexible warehousing solutions that work your business… and benefit our local communities. Find Local Ohio Warehousing Near You >>
« Back to Blog