MWD Has Extended Service to 15 Potential Locations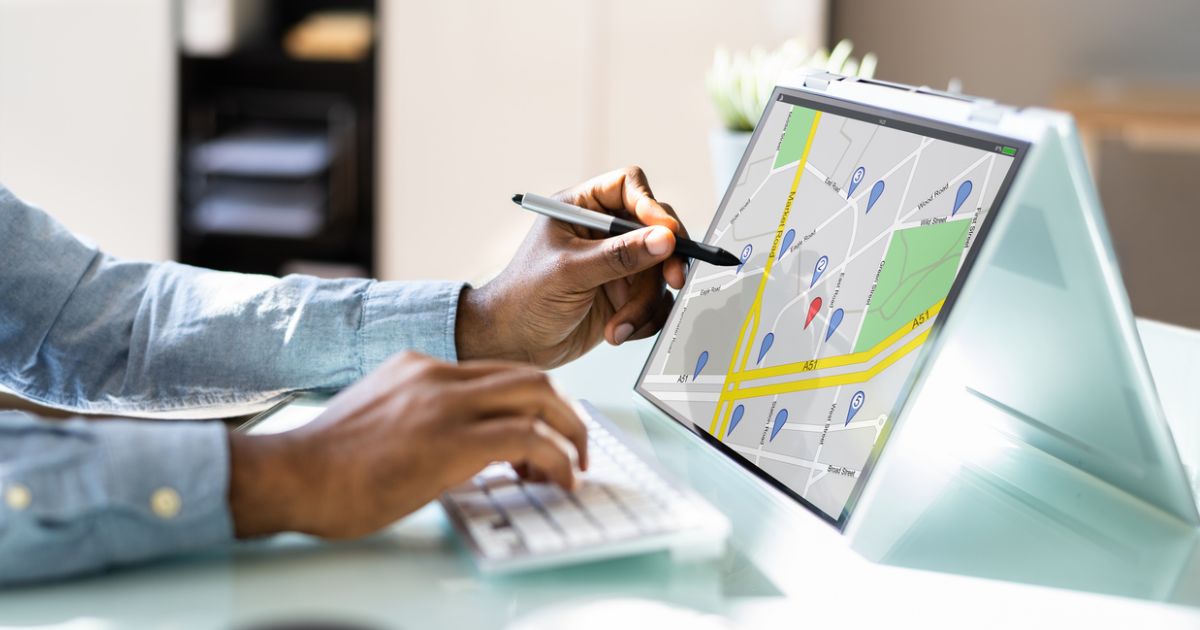 MWD Has Extended Service to 15 Potential Locations
Mansfield, OH—MWD Logistics, a third-party logistics (3PL) warehousing company, announces 15 new potential warehouse locations available for companies throughout the United States looking for just-in-case warehousing space. View locations at mwdlogistics.com/locations.
Locations range in square footage, from 48,000 up to 700,000 square feet. Eight potential warehouses are located across Ohio: Batavia, Brooklyn, Cleveland, Euclid, Lorain, Maple Heights, Toledo, and Wooster.
Additional potential warehouse space is available in Pennsylvania (Chambersburg and East Butler); Greenville, SC; Joliet, IL; McClellan, CA; Niagara Falls, NY; and Shreveport, LA.
All warehouses operated by MWD Logistics are strategically located near main shipping routes, interstates, and metropolitan areas. This provides easy and convenient access to manufacturers' products when they are needed and where customers are located.
Visit mwdlogistics.com/locations to explore available warehouse locations, and potential warehouse locations ready to open. Expand your inventory capacity with the right 3PL warehousing company near you.
---
MWD is a family-run business in Ontario, Ohio, that began in 1991 and has grown to multiple warehouses predominantly in the midwest, southeast, and east coast regions of the US. Learn more about MWD's services at ​​www.mwdlogistics.com.
« Back to Blog