More Than Storage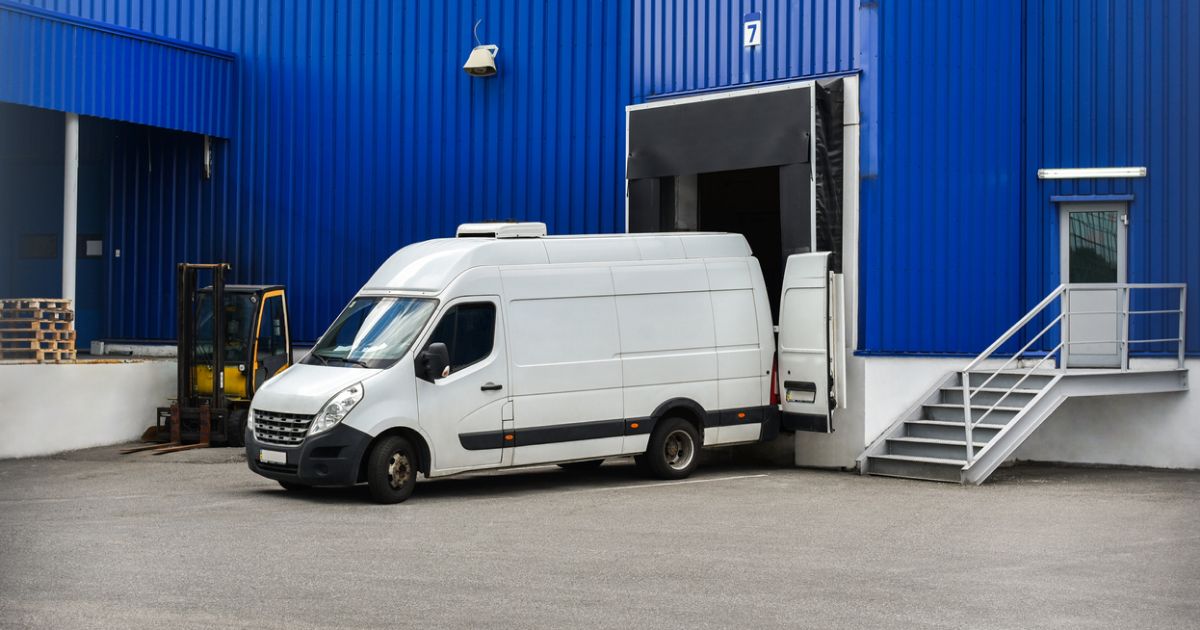 When you need more storage for your business, it's never just empty space in a warehouse that you need—you need logistics coordination, team members to manage distribution and inventory control, and trucking services to move your goods to their destinations. The whole rigamarole makes finding and securing new warehouse space a headache-inducing, time-consuming, finance-draining endeavor.
However, MWD Logistics provides you with all of these services so that you don't have to worry about increasing your staff, managing your inventory, or coordinating logistics.
What Can You Store in an MWD Warehouse?
MWD Logistics specializes in offering storage space solutions for a wide variety of supplies, especially seasonal products like lawn and garden supplies, raw materials for your production line, idle equipment, and finished goods. Generally speaking, our warehouses have up to 30' high ceilings and offer both covered and outdoor storage space. We offer flexible warehouse storage solutions so that you can opt for short- or long-term storage to meet your needs.
MWD Offers Full Truckload and LTL Trucking Services
Our warehouse customers can take advantage of our partnership with Freightwatch Logistics to move your products. We specialize in FTL (vans & flatbed) when shipping in and out of our warehouses to all points in the USA.
Distribution Services
Our on-the-ground warehouse team provides material handling services, equipment, and inventory services. Our inventory management provides you with a computerized inventory system that ensures your inventory is perpetually maintained, providing you with stock status, bills of lading, item activity reports, cycle counting, and physical inventory services.
---
If you're looking for flexible warehousing solutions with all of the support you need to stay focused on other areas of your business, MWD Logistics is your answer. Learn more about our one-stop-shop warehouse management solutions, or find an MWD Logistics warehouse near you.
« Back to Blog