Just-in-Time Challenges in a Supply Chain Crunch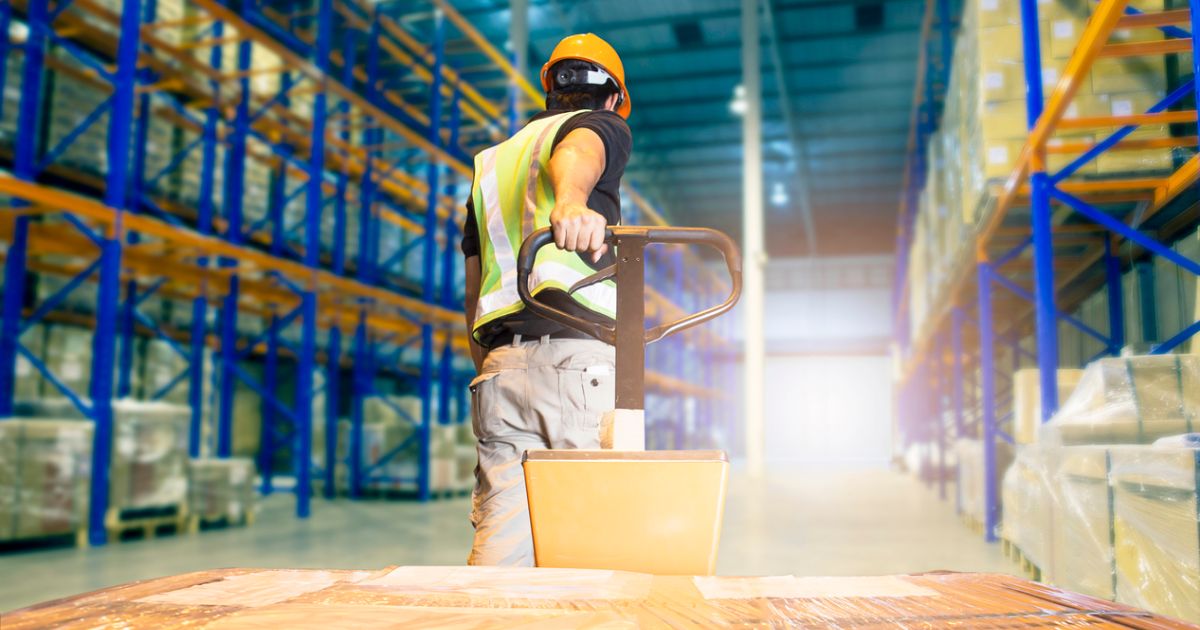 Just-in-time manufacturing has been a reliable way of doing business now for decades. It makes for a more efficient production system and reduces response time from customer to supplier.
That was all well and good until the recent global supply chain disruptions. From government shutdowns to barges blocking major shipping arteries to plant shutdowns due to illness, the modern manufacturing world hasn't faced this many business challenges since Amazon disrupted the way we all do business.
With raw material supply shortages and the unpredictability of consumer product demand, it might not be the right time for the just-in-time model. More and more companies are taking advantage of buying their raw materials in bulk when the materials are available, instead of risking a supply chain shortage three months down the road.
The trouble with stockpiling supplies is finding a place to store them. MWD Logistics can help you fix the feast or famine issue of the current just-in-time production crunch with flexible warehousing solutions. We can work together to address your current supply chain issues by providing other options for warehousing space, in locations that meet your manufacturing and supply chain needs.
MWD is able to offer customers flexible agreements for space so that you can be agile in this disruptive marketplace. Take advantage of bulk material purchases and stock up on your supplies now, with the peace of mind knowing that, when things shift back to more predictability, you won't be stuck.
---
Learn more about MWD Logistics unique approach to warehousing and logistics, or find a flexible warehouse location near you.
« Back to Blog