Finding Warehouse Space for Rent or Lease in Columbus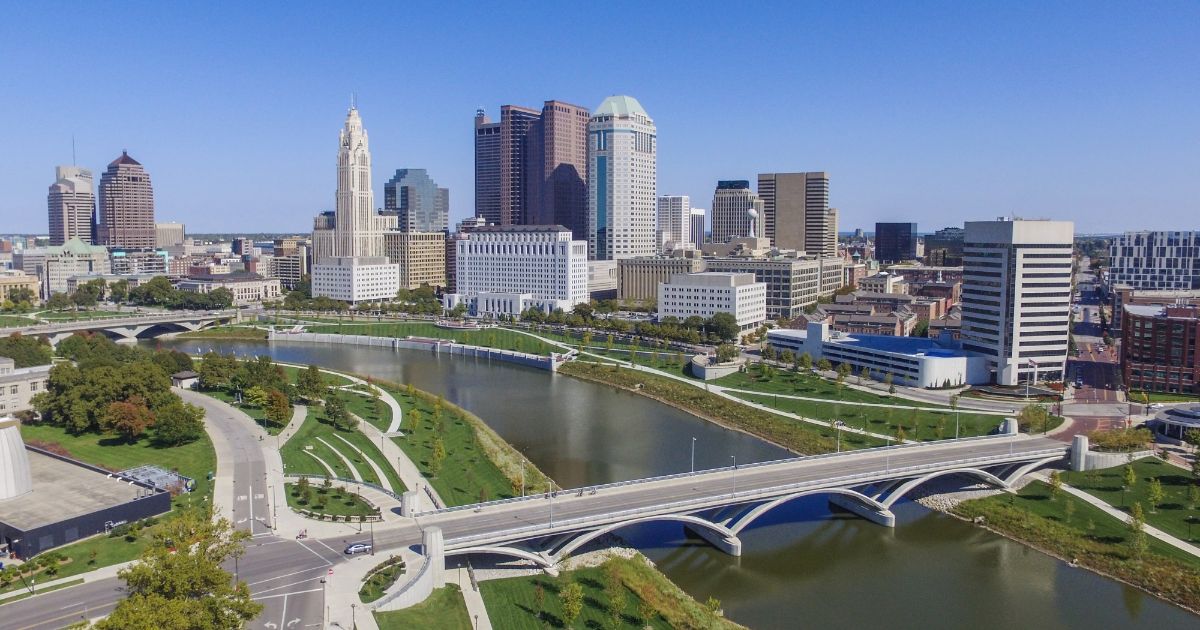 As the leading large Midwest metropolitan city in terms of growth in the last decade, Columbus, Ohio is a booming center for retail, tech, industry, and manufacturing. The population has soared 12% from 2010 to 2020. That's a lot of people to serve, and by extension, a lot of product and a lot of opportunity to fulfill throughout the Columbus metropolitan area.
Place your excess products and raw materials within easy reach of your customers in Columbus.
The Heart of the "Heart of It All"
Columbus is centrally located in the state of Ohio at the intersection of major interstates 71 and 70, placing it quite literally at the heart of Ohio, the "Heart of It All."
You can serve your customers across the region with ease by partnering with MWD Logistics. MWD offers several warehouse facilities to serve your customers in the Columbus area:
A Custom Warehouse Solution for Your Business
So many businesses in Ohio have to meet the needs of seasonal demands, resulting in excess products part of the year and stockpiling of raw materials for production during other months of the year. We are proud to offer flexible warehousing solutions to meet the needs of companies like yours. What if your inventory fluctuates throughout the year? Will you risk running out of space or paying for space you don't need? Do you need additional services to help you manage distribution and freight? MWD Logistics specializes in addressing these questions with solutions that prioritize your business's unique needs and product.
Connect with the Columbus Warehousing Experts
You need warehouse space that works for your supply chain and places your finished products close to your customers. Finding the perfect combination of convenience, affordability, and reliability can feel like going on a wild goose chase. It requires time and energy you can't afford to give while keeping your current day-to-day operations afloat.
The warehousing experts at MWD specialize in finding you the space you need so you can focus on your product without becoming overwhelmed. If you need warehouse storage, inventory control, distribution, or all of the above, our team is available to provide you the custom logistics solutions you need for a successful Columbus warehousing experience.
---
Contact MWD Logistics for your Columbus warehousing needs today.
« Back to Blog