Unique Warehouse Space for Rent or Lease in Chicago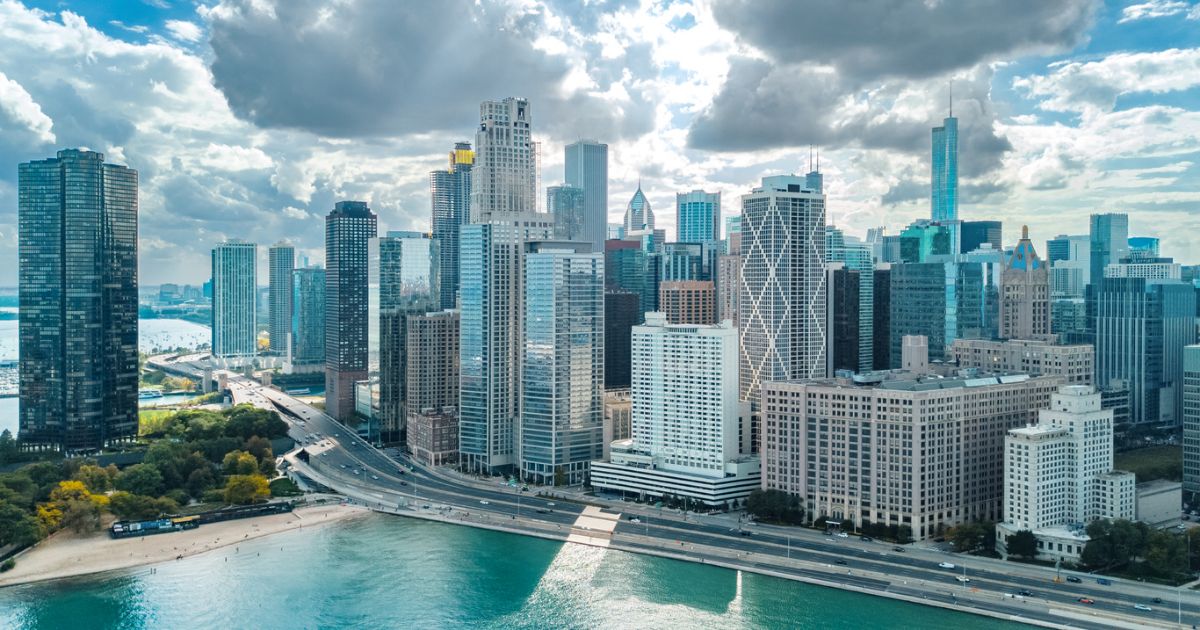 The Windy City. City of Big Shoulders. My Kind of Town. Whatever you choose to call Chicago, one thing everyone can agree on is that it's an essential location for warehouse space. However, finding the best solution in such a sprawling area can prove difficult and time-consuming when you have so many other things on your plate. Let MWD Logistics do the work for you, and leave that leftover plate space for a thick slice of Chicago pizza!
With 100k+ square feet of storage, our Chicago warehouse facility is ideal for a range of industries, including manufacturing. Great for storing finished products and raw materials alike, our warehouse provides easy access to major cities like Elk Grove Village, Rockford, Milwaukee, and Madison. Whether you need to store automotive parts, feed bags, seed bags, or building materials, you can find your strategic spot for Midwestern distribution here!
We understand that most business's storage needs change throughout the year, which is why we are proud to offer flexible warehousing solutions. Do you need long-term storage or short-term storage? What if your inventory fluctuates throughout the year? Will you risk running out of space or paying for space you don't need? Do you need additional services to help you manage distribution and freight? MWD Logistics specializes in addressing these questions with solutions that prioritize your business's unique needs and product.
You know you need warehouse space to make the most of your business opportunities in Chicago. However, the complex process of the search itself requires time and energy you can't afford to give while keeping your current day-to-day operations afloat.
The warehousing experts at MWD specialize in finding you the space you need so you can focus on your product without becoming overwhelmed with distribution services and supply chain management. Whether you need warehouse storage, inventory control, distribution, or all of the above, we're just a phone call away from everything you need for a successful Chicago warehousing experience.
---
Contact MWD Logistics for your Chicago warehousing needs today.
« Back to Blog